Emirates Hydroponics Farms
E.H.F is located between Abu Dhabi and Dubai – United Arab Emirates. The hydroponics farm originally opened in late 2005.Initially the business was operating under the trading name of City Farm L.L.C. During 2008 the farm site was renamed to EMIRATES HYDROPONICS FARMS for Vegetables. E.H.F continues to promote high quality produce that can be grown within the United Arab Emirates (U.A.E) whilst utilizing the modern water saving techniques of European technologies and management.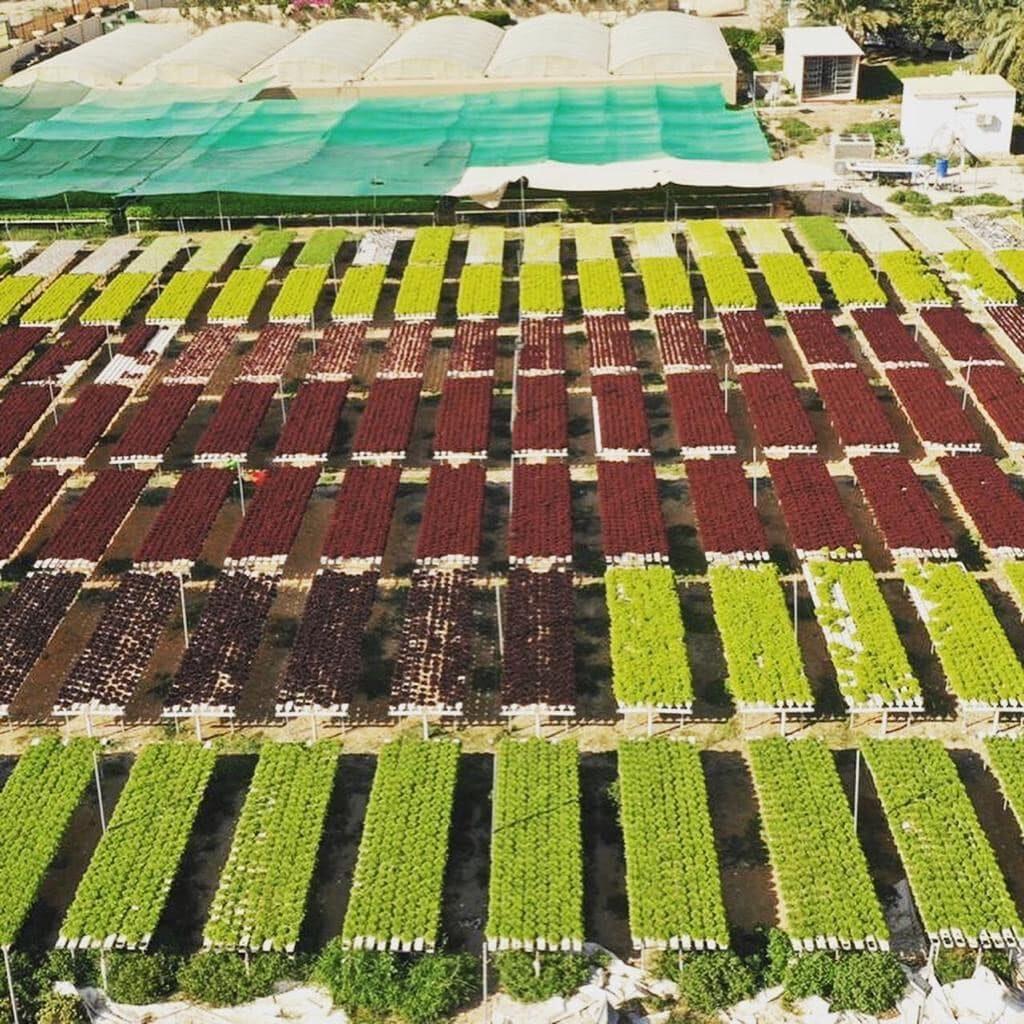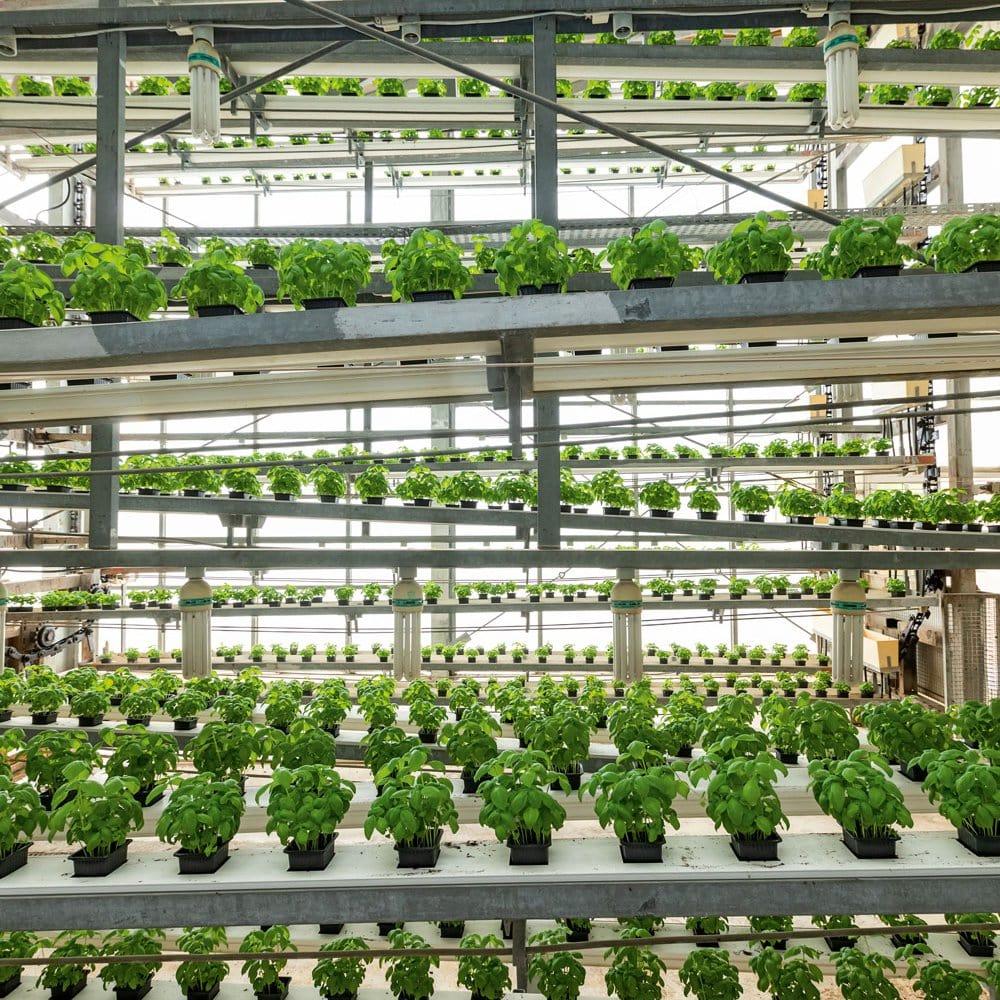 Modern Farming Techniques
Growing fruits and vegetables is rapidly increasing its professional level all over the world and becoming highly specialized in today's economy. With quality crop management it's possible to increase both production and quality. Mr. Amjad Omar together with E.H.F vision is to continue to lead the U.A.E & other Gulf Countries into modern farming techniques, with clean and ethical farming practices to produce fresh, healthy fruits and vegetables comparable with the best available anywhere within the world. We all love vine-ripened hothouse tomatoes, pest-free lettuce and cucumbers, and a myriad of vegetables grown commercially in greenhouses. Growing products in a greenhouse can be a great way to reduce the need for pesticides, and can make it possible to extend the growing season for our local produce.
By utilizing this hydroponics method for growing their vegetables, it allows us to accurately manage, both water and nutrients as required by the plants throughout their growing stage, from when the seeds are first planted through to final harvest. The first greenhouse was completed in 2005. E.H.F is the only company to have this revolution patented hydroponics technology throughout the Middle East. Covering a total area of 1,000 m2. this R.G.S greenhouse is very unique as it stands 9 meters high. It is fully enclosed, complete with computerized climate and humidity control systems to monitor and regulate the temperature within the greenhouse 24 hrs. The air within the greenhouse can also be replaced 6 times every hour providing fresh air and Co2 within. This is one of the many different types of hydroponics system being used at E.H.F who continually looks towards the future by exploring new and better means of delivering superior quality fruits & vegetables to their clienteles.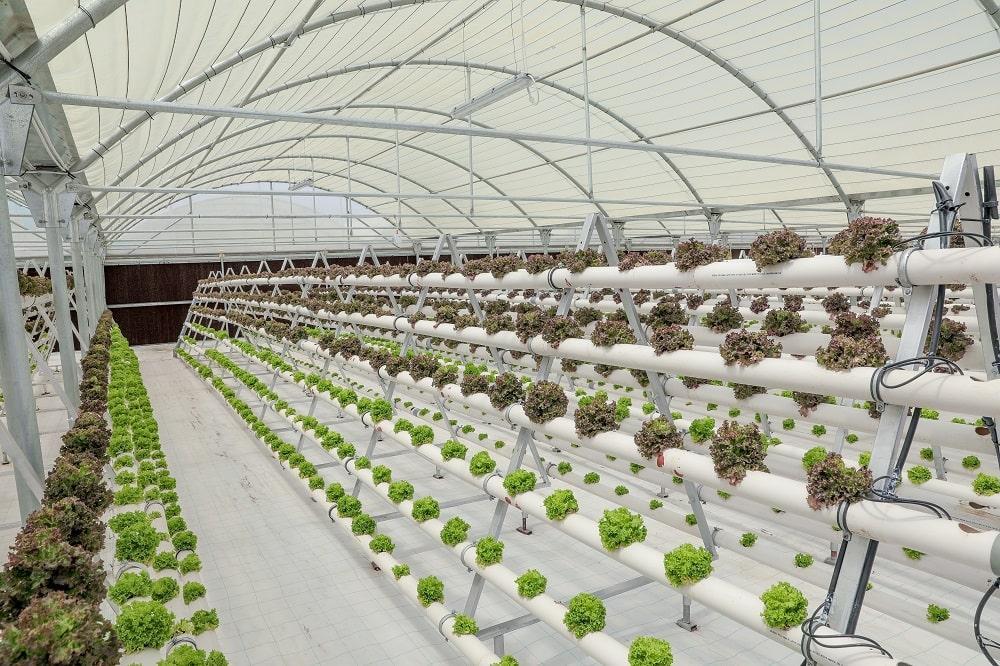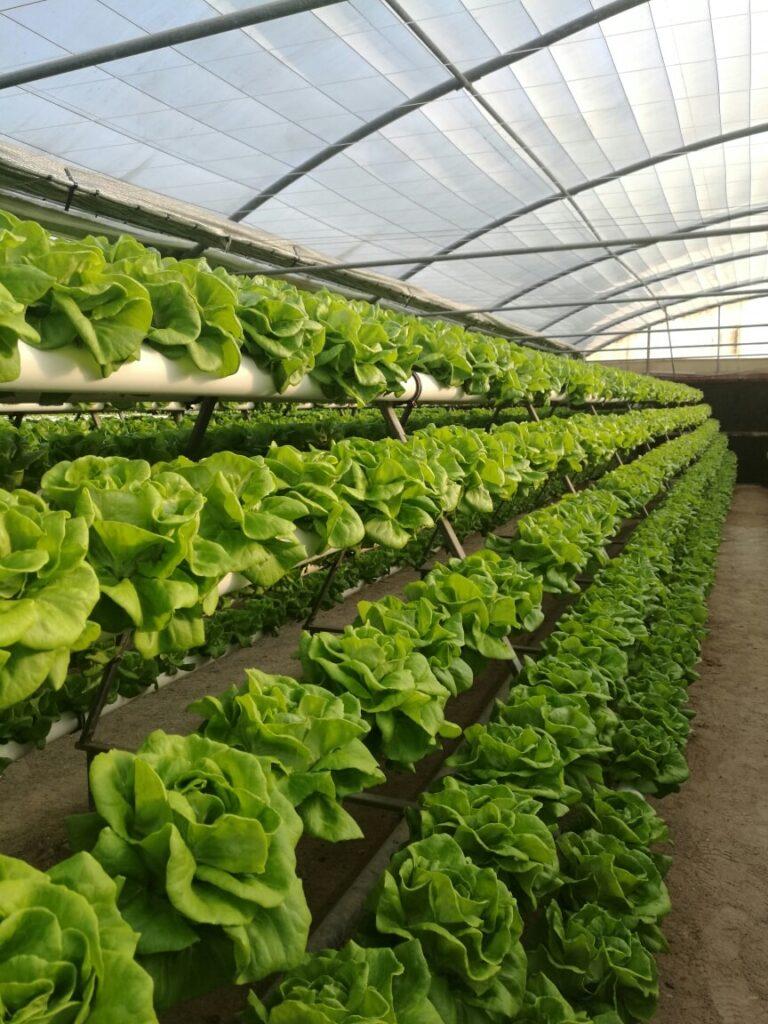 Since the farm first opened it gain the well respected reputation throughout the many municipalities within the U.A.E as the pioneer of hydroponics within the Middle East. E.H.F is also known by its nickname of "Little Holland in the U.A.E". This name came about as the lettuces grown at the farm have their seeds imported in from countries as far away as Holland. The hydroponics business today of E.H.F has expanded from the original 1,000m2 to approximately 20,000 m2 once the new extensions are completed. E.H.F hydroponics system specializes in European variety lettuces and fresh herbs with the introduction of tomatoes and capsicums. In 2009 E.H.F expanded their lettuce production by including herbs and was the first hydroponics farm to grow herbs similar to the ones imported in from Europe. Today E.H.F has gained a large market share producing over 20,000 pots weekly of their quality herbs which can be found in almost all hypermarkets throughout U.A.E. R&D continues to take an important role in E.H.F to further improve hydroponics technology.


Cleaner and Better Environment
E.H.F prides itself towards a cleaner and better environment, for our future generations, by avoiding the use of pesticides where ever possible. In-fact in many cases because there is no direct planting into the soil but rather within specially designed hydroponics systems, their is minimal usage and at times no usage of any chemicals. Clean practice such as implementing preventive measures, the use of Organic sprays ( a special mixture of plant extracts) & implementing into our planting program what is referred to as "Companion Planting" is being use as first preference to fight off any unwanted insects. This method of natural via biological pest control is used throughout the farm. Although we are not Organic Growers, most visitors after visiting the farm, will refer to it as Organic due to the high standard practices that can be seen throughout the farm. (visit our news section re: Abu Dhabi Food Control Authority (A.D.F.C.A) results for E-Coli).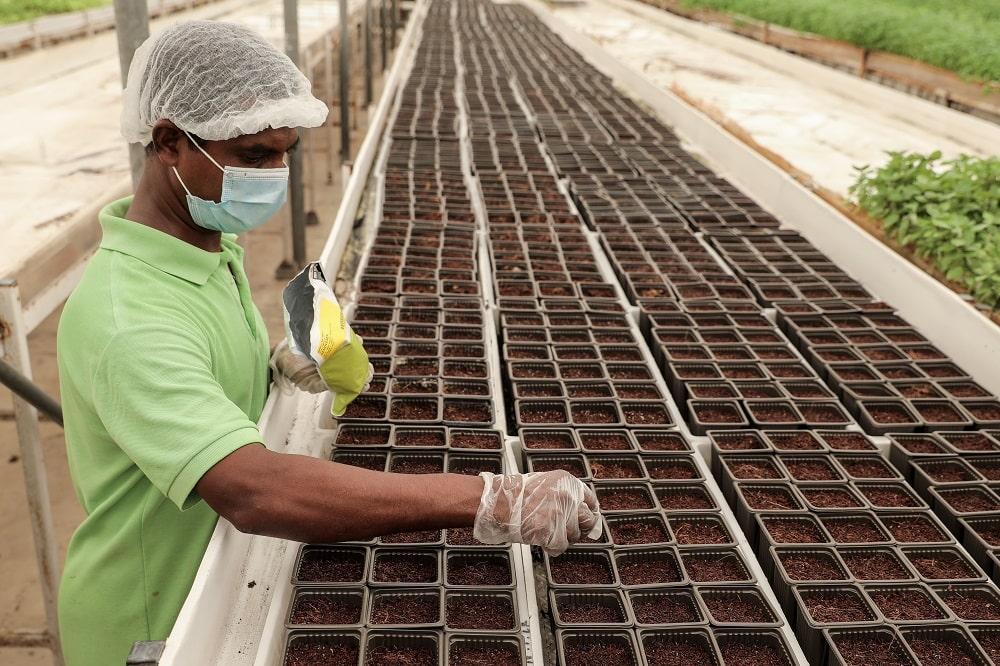 Companion planting is a method whereby various types of herbs together with other fruits & vegetables can be grown together that act as a natural repellent against unwanted insects and because of this natural repellent their is no need or very little usage of pesticides. Many plants have natural substances within their leaves or flowers that can act as a repellent against certain insects. In some situations they can also help enhance the growth rate as well as the flavor of other fruits & vegetables. By implementing Companion Planting E.H.F can discourage many of the harmful pests and allow nature to do its job naturally.